In the beginning
Cyclingforwine/cycling4wine was born a child of integrity and arrogance on a hot September day in 2008; its purpose was to combine my cycling and wine tasting/knowledge/experience and offer it to people interested, because there was a lot of joy involved in both worlds and joy must be shared before we leave this world, in order that we travel light. By bringing these two worlds together, each was a present to the other, since most people believed at the time that, like oil and water, they do not mix.
The concept was to cycle through the vineyards in each area, away from traffic, while tasting the wines made by the wineries in stemmed glasses. We started out with 50 km round trips (so that we could return to our starting point) and ten years later we have multiple routes from thirty something to sixty something km, in order  to avoid crowded wineries, since our numbers exceed 300 in major  events like Nemea and  we are open to both novices and expert riders. The routes are signaled on the road surface in different colours to avoid confusion between them and to allow riders to cycle at their own pace, while there is basic technical support. Finally, on certain events a t-shirt is designed such as to be worn at all times and it becomes collectible.  In the end we eat together local specialties while the wine is on the wineries.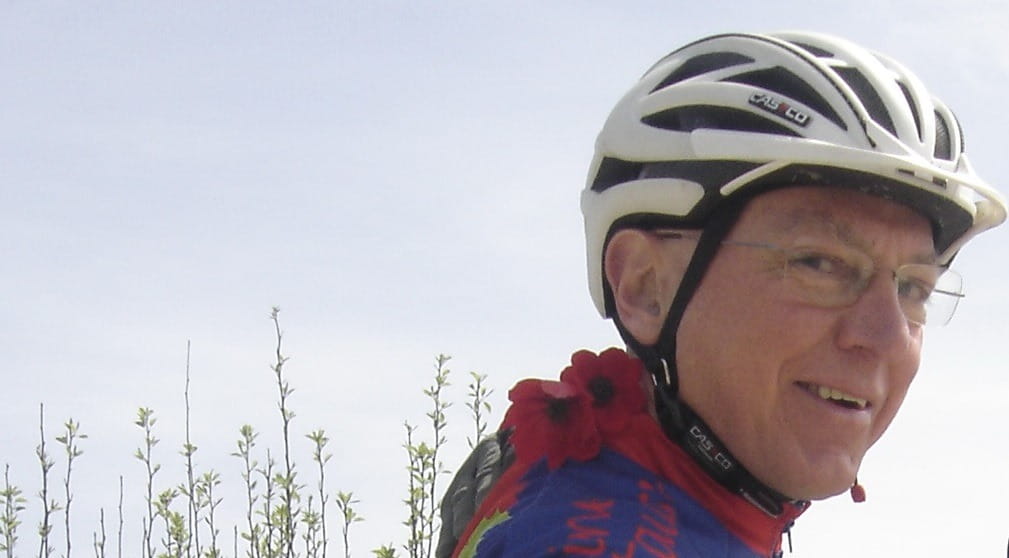 More than 35 events have been organized since, including wine presentations and New Year sparkling rides. We have cycled in Attica, Nemea, Stymfalia, Mantineia, Tegea and Aigialeia. The expertise gained allows us to create seamless events which led us to wine and cycling tailored made tours for tourists, which we do on request. We offer full technical support in those as well as the distillate of a holistic cultural experience beyond the layman's approach. We co-operate with the best. Themistokles Nicoletopoulos, a certified WSPC part 2 and Hestia wine geek certified with excellence will be your tour guide. An ardent long distance rider, has been cycling all his life on cherished bikes and his knowledge of the Greek wine world is far deeper than Hestia indicates.
"Whatever we do, we try to do it with passion, love and precision."