Estate Theodorakakos Mavroudi 2006
 Mavroudi 100%, Laconia, Peloponnisos, Greece.Family business, 40 hectares own vineyards vinified and bottled,  whites: Kydonitsa, Asyrtiko, Monemvasia,
reds: Mavroudi, Agiorgitiko. 3 white labels, 2 rose, 4 red, I sweet white.
   Now Mavrudi or Mavrud  means black in Greek and is a variety found in the Balkans, mainly in Bulgaria and north Greece. The Greek one was mainly used in blends, but recently we have a few varietal bottles. It is of course black, thin, elegant, complex and ageing is something we are finding out.
   That said, Nikos Theodorakakos's  Mavrudi is not supposed to be the same grape or clone (although the plants were purchased under that name) was but as far as I am concerned tastingwise it is. In fact, it resembles the top Bulgarian ones. Black, thin, elegant, complex and very Pinot Noirish as it ages. He first planted it some 25 years ago, along with white Kidonitsa, another pioneering effort going strong. Shall we?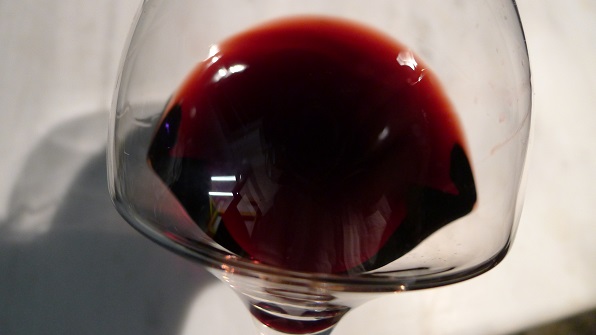 Thin garnet. Intense nose of cedar perfumed acidity, black and sour cherries, some cassis and a tail of dried elegant sour cherries, dates and black currants. Magnificent elegance of youth preserved by the acidity, beautifully blended with the dried fruit tertiary, especially considering it was carafed for two hours already ( at close watch). Finesse continues in the mouth, the acidity beautifully balanced by young and dried black fruit without jamminess, light-bodied, intense, lingering to a very long finish. A classic pairing of grilled beef steak for support made possible the very slow elimination of the carafe contents, while the wine was constantly improving in our glasses. Classy and elegant, fine rather than powerful, rare. We tried 3 different glasses, it was best in the Chef & Sommelier Open Up Soft. The kind of wine you spend the last half bottle sniffing and drinking very slowly, to make it last.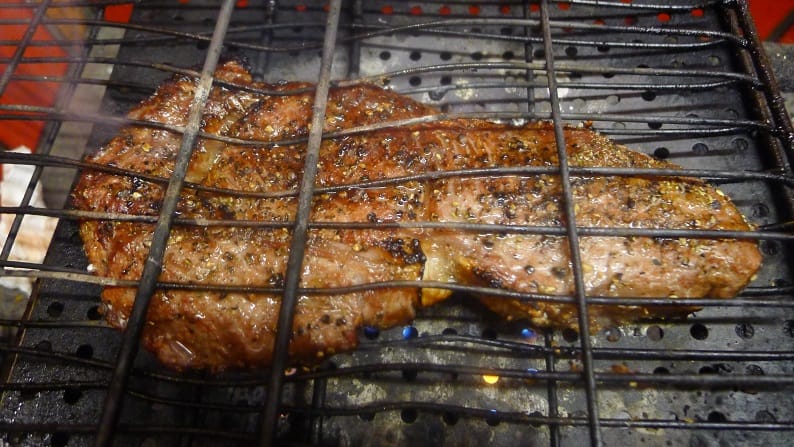 Does it have the strength of the vibrant, powerful 2017 that I tried before it was barreled? No. Why do I make it sound almost better then? Well, not exactly, better is not correct. Take a Jaguar Mk2, it is not more powerful or faster than the XK8, but the ride is magical and unique, let alone impressive with tons more character that cannot be derived at youth. Scarcity is another issue. You will feel lucky to find and enjoy a bottle, much as you would enjoy a ride in the Mk2.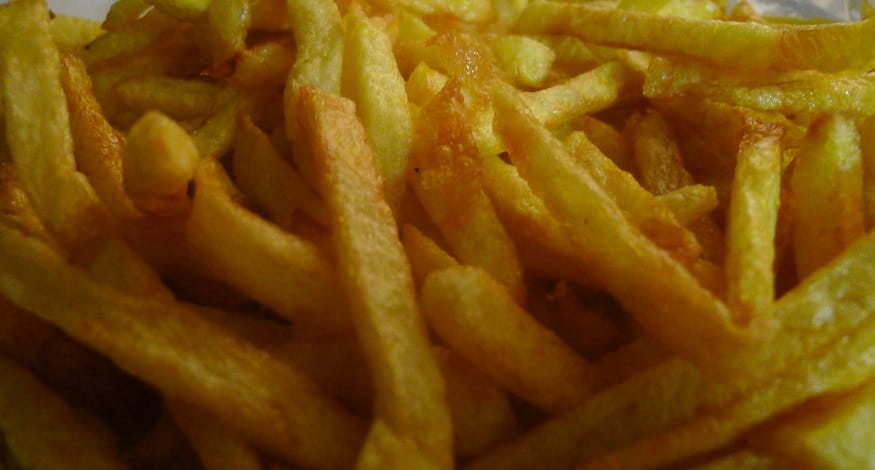 Theodorakakos's Mavroudi does age and gracefully so,  the initial high acidity as you uncork it mellows in the carafe and apparently helps preserve the wine, that seems to have another 5 years of finesse ahead. No, I am not exaggerating, I recently tasted 2001 at the winery, already carafed for 3 hours and it was stunning. The aftertaste stayed with me all the way to Athens, a 3-hour drive.