Holy Week dishes 2020
A tasty approach to Holy week fasting using dishes of my country, while suggesting our gorgeous wines.
                                                                 Holy Monday.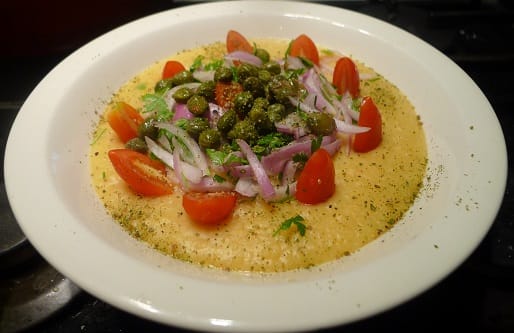 Fava classic with onions, parsley, capers, extra virgin olive oil and lemon, garnished with acorn tomatoes for lunch.
Octopus pasta for dinner. You cook the octopus in its own juice with 3-4 bay leaves until tender, adding water if you must and finish with extra virgin olive oil and lemon or vinegar. Then you make the pasta using spring onions, tomatoes and parsley.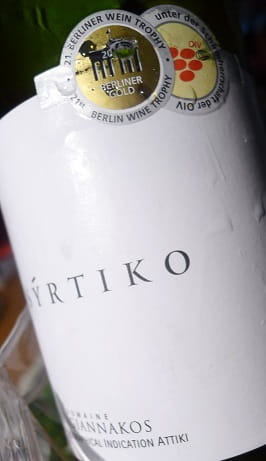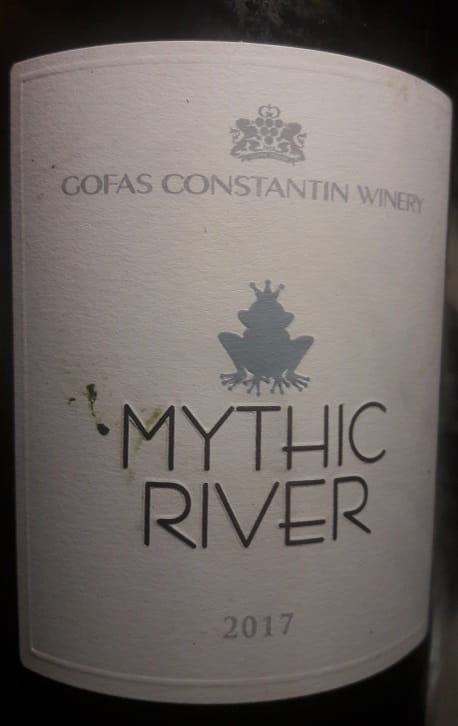 You practically drink any dry white for lunch, something more potent for dinner. I started out with an excellent new-age Retsina by Papagiannakos, while crispy Lagopati from Alexandria Muscat from Lemnos was another excellent option.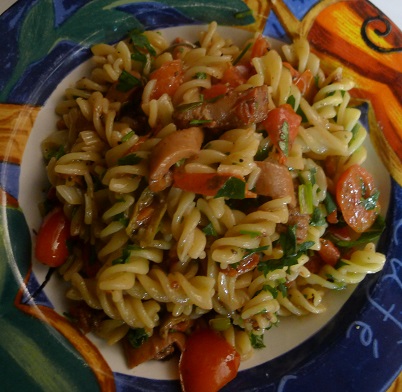 Dinner may be served with Athenian Papagiannakos Assyrtico or Nemean  Gofas's Mythic River, a Malagouzia-Sauvignon Gris excellent blend or rare Sclava of Zacharias, all three of which will carry the considerable weight of the octopus dish without batting an eyelid. Sparkling Paranga (a blend of mainly Xinomavro bdnoir) and Lagopati may be used for both dishes.