A festive day, we celebrate since noon, when the first resurrection symbolically takes place
Personally I fast with something simple on this day, such as bread and olives and a tomato.
Drink Greek wine!
A tasty approach to Holy week fasting using dishes of my country, while suggesting our gorgeous wines.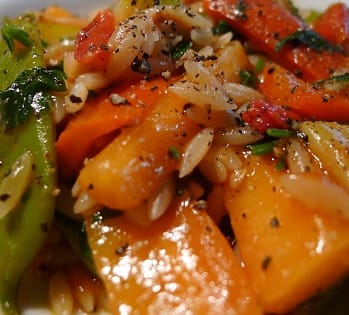 In Greece traditionally beans, broad beans, chick peas, fava etc are the fore front of Holy Week dishes,
Fava again (leftover from yesterday) same as yesterday but garnished with marinated anchovies and olives for lunch.