Greek Maundy Thursday 2020
 In Greece traditionally beans, broad beans, chick peas, fava etc are the fore front of Holy Week dishes,
                               but we cook them differently than the rest of Europe, so this not the time to explain how.
I have included step-by-step photos of four serving suggestions and 6 wines, 3 whites, one rose and two reds. Vegetable orzo is a favorite of mine, I use only fresh tomato, any green beans, carrots, leek or spring onions, peas, bell peppers...Leek and carrot risotto traditionally uses less rice than the Italian dish would, but needs stirring too. In the artichoke pasta dish substitute grated parmesan with grated walnuts or pistachio for the day.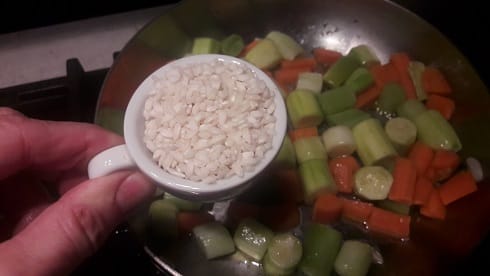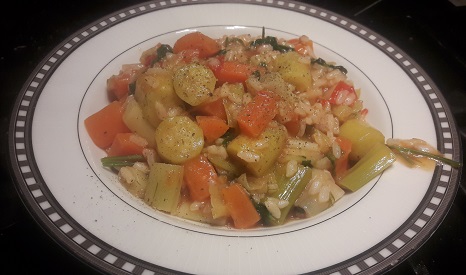 White Monolithos is a crispy blend of Assyrtiko-Roditis, while white Strofilia is a blend of Roditis-Sauvignon Blanc. Stony Hills is a classic Chardonnay-Malaguzia blend and all three whites can tackle the 3 vegetable dishes. The rose can skip the artichoke and struggle with the aubergines, but we people like roses.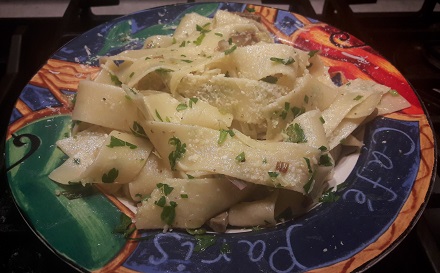 The aubergines are a perfect pair with Naoussa Boutari, a high acidity olive and tomato flavoured classic Xinomavro 100% or an equally classic but friendlier for most red cherry, roses and strawberry flavoured Papaioannou smooth Nemea Agiorgitiko 100%.